You must want to know more on Photoshop resize images, it's regulation and print style. In Photoshop, there have a dialogue box for image sizing. A images a lot of a amount of pixel. Each pixel have only one color. The number of pixels is equal for height and width. That means it's a square for each images.
A images has many size or user can setup any size. Suppose you want to print an image on large size. First need to decrease the regulation.  If you increase the size for both height and width, then regulation must be increase. Resembling Image box is only for image resizing.
When you will print an image, setup 72 dpi for leisure image. And for newspaper or magazine need to increase 105 dpi to 250 dpi.
For scanning images you need to follow  bellows dpi range:
When you choose enlarging prints, dpi will 300 or some more.
When you choose general printing, dpi will  300.
And when you will choose images for power point design or web, dpi will 72.
See some examples on photo resizing: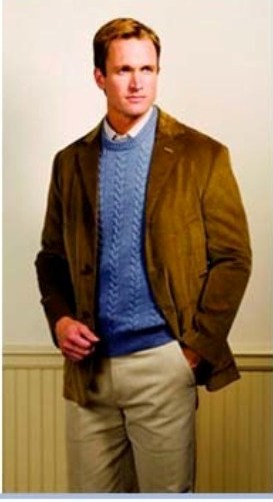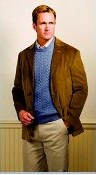 For every types of prints select preview to show what's going after printing. You need to adjust and select tool icon either choose photo. This will give more clear and better contrast images. You can choose any types of after effects or color range on your requirements.
Adobe Photoshop CS and their latest version have more effective image makeup tools. But graphic is not a simple work. It's an art, so without any learning anyone not can use this software friendly.
Adobe Photoshop have free online help and tutorial pages to learn how to make more effective design by this software. Tutorial is best place for learning.
Image resizing is most important on Photoshop. When user will create a image, it has large regulation and file size. But same image size is not perfect for all where. Different size is need for such as website, product catalog,  banner design and many. So it a important part that need mostly every day.
Clipping Path India is a Photoshop design company. They provide Image resizing, photo restoration and retouching, clipping path. Also they have provide many service on graphic. We provide free trial for future works.