Image Masking Service
high quality
Price starts from
per image
Discount Upto
on bulk order
---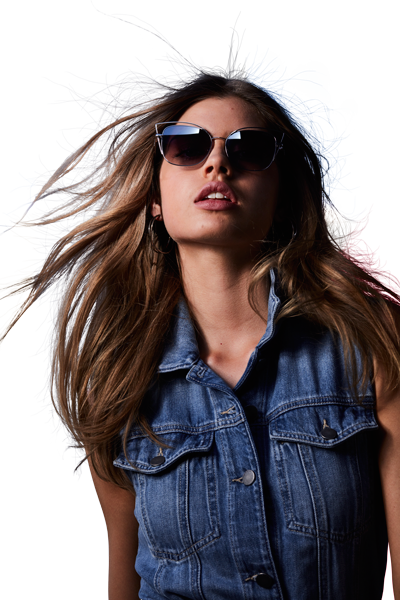 The purpose of image masking service and clipping path is same and that is to remove the background of different types of images. But in some complex images having soft edge, outlines, turns and curves like doll image, blanket, model image, furry animals etc. clipping path cannot achieve a complete perfection during removing the background. In this case, image masking service is needed for gaining 100% quality work. However, Image Masking is a technique to remove background or eliminate, extract or detach an object from the other parts of the picture which have a blurred edge or furry portions.
---
There are different types of image masking in Photoshop such as hair and flesh masking, alpha channel masking, transparent object masking, collage masking and so on. To do different types of masking, various image masking techniques are used by Photoshop, Pen Tablet etc.
---
How to Mask an Image
Image masking in Photoshop is a sophisticated task. It is done to remove the background or to extract an image from an unsuitable background. It is often done to give a special effect in an image. Now. Let's try Photoshop hair masking technique to remove the background of an image. At the very first, open an image of hairy something like a girl or doll image by Photoshop and create a path around her using Pen tool. You can see the path in the path palate. Again, when you need to select some extra part of hair, go to select menu and click Refine Edge (Alt+Ctrl+R). Here, you will find Refine Radius Tool and press it. In the way, you can select the rest of the hair. Next, to select the path press (Ctrl+Enter). Now, press (Ctrl+Shift+I) to delete the whole background except the path you have created. Or, if you want to extract the selected object, just press (Ctrl+J) which will make a new layer with your object. Thus, you can extract an image from an unsuitable background or delete the background. In fact, this a very simple hair masking just to hint you what the term masking is.
Key Points of Image Masking Service:
---
☑️ Changing or Deleting Background
---
☑️ object extracting
---
☑️ Customize background again can contribute to rescue it. In model photography, dark shadow removing is important.
---
☑️ Select any area of any objects
---
☑️ After clipping path, Image masking for perfection
---
☑️ Make Transparent without changing the translucency
---
☑️ Work with fine and soft edges
---
---
Hair or Flesh masking
This technique is used, normally for removing background of doll image, furry cloth, model image, furry animal etc. To extract hair and flesh from an unsuitable background demands extra attention because hair and flesh have many soft, thinner edges and curves. It is not an easy task rather time consuming and strenuous. Yet this types of masking does not get enough perfection in Photoshop without pen tool. That is why, Pen Tablet is used in Photoshop masking for getting the best result. Pen Tablet can bring more detail of the soft edge.
---
Alpha Channel masking
Extracting an object from an unsuitable background by clipping path, image masking, or the combination of these two is saved as an Alpha Channel which enables to edit easily the brightness & contrast, exposure etc. Alpha Channel Masking makes file size small which is suitable for uploading or downloading. In some cases, the channels are used to select objects or mask the background. This technique is used to select single colored or non-zigzag background objects.
---
Transparent or Translucent Object masking
Sometimes it is needed to extract transparent object retaining transparency from a background to place into another background. Again, when you place the object into the background, it is necessary to be visible the background or background particles or color through the object. In this case, Transparent or Translucent object masking technique is applied. However, this technique is used to many transparent objects such as glass, car glass, sun glass, frosted paper, plastic packets, fabrics like muslin, glass or plastic bottle etc. It is a complex masking and needs enough attention to complete the task perfectly.
---
Collage masking
It is needed on customers' demand, sometimes, to place different objects for creating a full image by Photoshop collage masking technique. It is done, actually by copy paste object from one place into another background, such as placing an object into a sea beach for creating a unique natural scenery, a car placing on a bridge etc. By using the collage masking method, it is easy to create any artwork which gets a real look coming in touch with an efficient collage masking expert.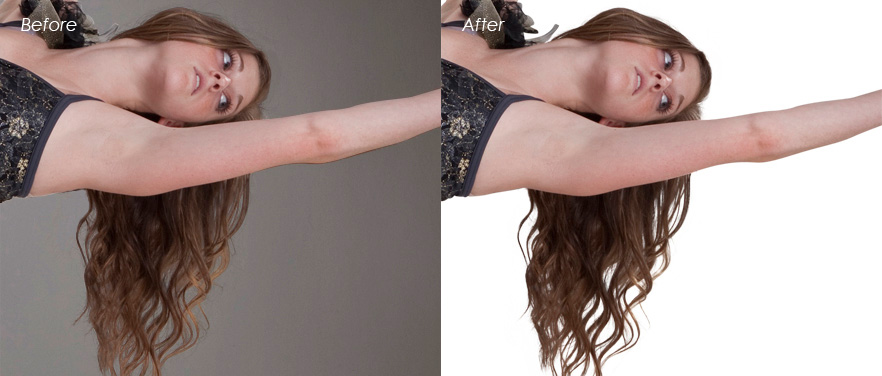 ---
Tools to do it
For image masking, designers use different software like Photoshop, Pen Tablet etc. In Photoshop, Pen Tool is used for the clipping mask. But sometimes, masking in Photoshop cannot bring perfection in the case of hair, skin, furry doll, cloth etc. As a result, Pen Tablet is used for complex masking. Clipping mask in Photoshop or in Pen Tablet needs the skilled and experienced hand of experts who do the work with full concentration
Get The Best Prices For
Image Editing Services
Shadow Service

Starts From

---

Drop Shadow$0.99
Natural Shadow $0.59
Reflection Shadow$0.99
Retain Original Shadow$0.59

Image Masking

Starts From

---

Object & Layer Masking$1.49
Alpha Channel Masking$1.99
Transparent Masking$2.49
Fur & Hair Masking$2.99

Image Clipping Path

Starts From

---

Basic Clipping Path $0.49
Simple Clipping Path$0.99
Complex Clipping Path$3.99
Compound Clipping$5.99

Ghost Mannequin

Starts From

---

Ghost/Doll Remove$1.25
Neck Joint$1.75
2D Ghost Mannequin$1.75
3D Ghost Mannequin$2.99
Jewelry Neck$3.99
3D Shoe Effect$3.99
Our
Pen Tablet (Wacom)

Related Works

We are offering very competitive but affordable price packages for professional image manipulation, retouching, composition, and editing services. We provide high-end quality services using Pen Tablet within turnaround time, because we care and know the value of you and your files!
---
Production QA
Our photo editing services are constantly monitored by a QA Supervisor, who is responsible for ensuring the editing task is in accordance with customer requirement.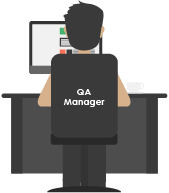 Post Production QA
After the editing is complete, our Post Production QA Manager goes through the edits and ensure the quality as per client requirements and performs corrective edits.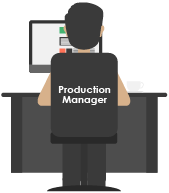 Pre-Delivery QA
After photo editing workflow is complete from the Post Production QA Team, our Production Manager works to ensure the quality before delivering the images to clients.
---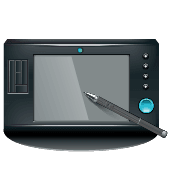 Pen Tablet
We provide high-end retouching service with the help of pen tablet, which makes the retouching more professional & precise; always better than normal processes.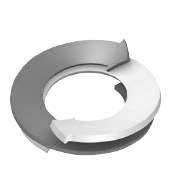 Unlimited Revision
Although our service is flawless, we offer unlimited revisions on our work, if any fault from our end or if the final image do not exactly meet client requirements.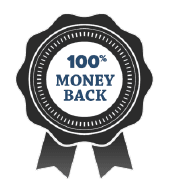 Money Back
With the rigorous QA process, it is rare that you might not get what you wanted. Even after this, if you are not happy with our service, we have a money-back guarantee.
What Our Customers Say

"The excellent service that our company has received from this company is second to none! We uploaded the files in the evening, and the clipping paths came back in the morning. I would recommend Clipping Path India (CPI) to anyone who is looking for quality clipping paths at a fast turnaround time."

"I use Clipping Path India (CPI) on a regular basis to clip my images and place them on a white background ready for use on my website. I am always impressed by the quality of the work which helps to show my website at its best. The quick "turn around" time is vital in helping us to keep our online product catalogue fresh and up-to-date."

"Thank you for always doing a wonderful job. My photos always come back with perfection and in a timely fashion."
Some of our Clients
---

---