Photoshop Shadow Services
high quality
Price starts from
per image
Discount Upto
on bulk order
Photoshop Shadow Services
All solid objects have a shadow as a result of light reflection. This shadow can be re-created and edited in Photoshop for creating a more realistic effect for example E-commerce product photographs, clothing, shoe etc. So, if you wonder that how to remove background in Photoshop, we have a complete solution for this. We use Adobe Photoshop, Adobe Illustrator and Adobe Photoshop Light room for image background remove. Clipping Path India (CPI) has more than 30 years of experience in the image editing and video editing service. We have been working with world famous companies and brands since our establishment. Before onboarding as a customer, you can try us for free. Hit the free trial button below! You can also experience our bulk photo editing works at an amazing discount price. Our price for this service starts from US$ 0.59 and capacity is 5000 photos/ day. Experience the difference! The Photoshop Shadow Service can be used for various media including websites, e-commerce sites, product catalogs, brochures, digital media ads, printing media & magazine ads, etc.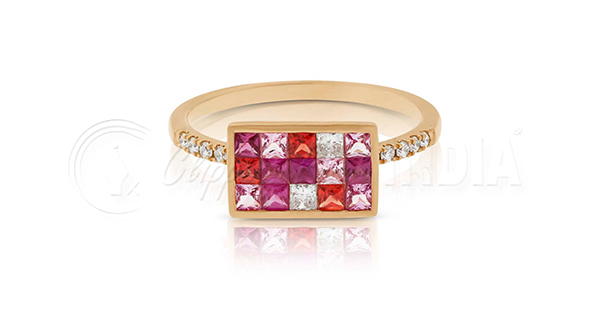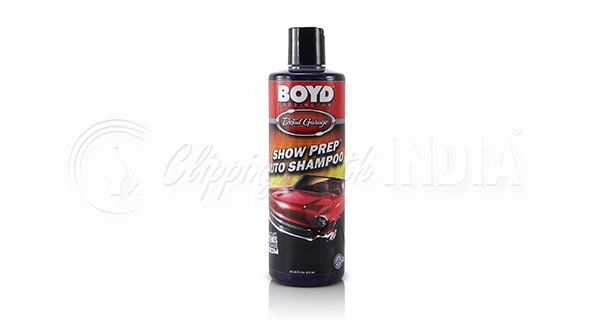 Reflection Shadow provides product image a realistic appearance. This effect is applied to the products which background reflects on the bottom surface area. Example: bottles, ceramic items, electronic products, medicine, etc.
Drop shadow gives product image a real-life looking. Designers applied it on the rear side of product from various angles using Photoshop filters & opacity. This low-cost service removes floating look of products & adds inner & outer glow, etc..
Some product photos' bottom area doesn't reflect on the surface. Removing background they look flying entail. So, natural shadow is applied to create a realistic view. It enhances photo quality & beauty that draw attention of potential customers..
Sometimes, products shadow may be dimmed because of photoshoot problems or other issues. As a result, the photo looks unrealistic. We use our best resources to retain the original shadow of products in images.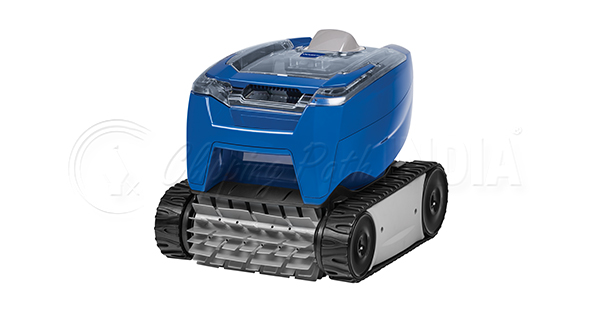 Product shadow is not always necessary. Sometimes they need to be removed. CPI team can effectively remove the unsuitable shadow from an image, where it is necessary. You can see the samples at CPI gallery
Portrait photos represent a person or specific subjects in a more detailed way. We help to make such portrait photos more attractive and realistic. With the help of Photoshop, we apply shadow or other effects to highlight the photos.
Get The Best Prices For
Image Editing Services
Shadow Service

Starts From

---

Drop Shadow$0.99
Natural Shadow $0.59
Reflection Shadow$0.99
Retain Original Shadow$0.59

Image Masking

Starts From

---

Object & Layer Masking$1.49
Alpha Channel Masking$1.99
Transparent Masking$2.49
Fur & Hair Masking$2.99

Image Clipping Path

Starts From

---

Basic Clipping Path $0.49
Simple Clipping Path$0.99
Complex Clipping Path$3.99
Compound Clipping$5.99

Ghost Mannequin

Starts From

---

Ghost/Doll Remove$1.25
Neck Joint$1.75
2D Ghost Mannequin$1.75
3D Ghost Mannequin$2.99
Jewelry Neck$3.99
3D Shoe Effect$3.99
Our
Pen Tablet (Wacom)

Related Works

We are offering very competitive but affordable price packages for professional image manipulation, retouching, composition, and editing services. We provide high-end quality services using Pen Tablet within turnaround time, because we care and know the value of you and your files!
---
Production QA
Our photo editing services are constantly monitored by a QA Supervisor, who is responsible for ensuring the editing task is in accordance with customer requirement.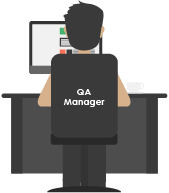 Post Production QA
After the editing is complete, our Post Production QA Manager goes through the edits and ensure the quality as per client requirements and performs corrective edits.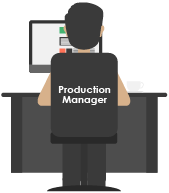 Pre-Delivery QA
After photo editing workflow is complete from the Post Production QA Team, our Production Manager works to ensure the quality before delivering the images to clients.
---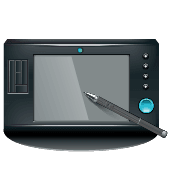 Pen Tablet
We provide high-end retouching service with the help of pen tablet, which makes the retouching more professional & precise; always better than normal processes.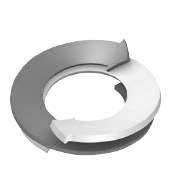 Unlimited Revision
Although our service is flawless, we offer unlimited revisions on our work, if any fault from our end or if the final image do not exactly meet client requirements.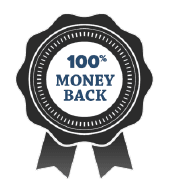 Money Back
With the rigorous QA process, it is rare that you might not get what you wanted. Even after this, if you are not happy with our service, we have a money-back guarantee.