Quality Services
high quality
We Can Deliver
images/day
Discount Upto
on bulk order
Bulk Photo Editing Services
Clipping Path India (CPI) is a US-based photo editing online service provider. With 30 years of experience, we've become one of the leading photo editing service companies. With a great team of expert image manipulator and well equipped self-owned production house, we provide high end quality photo editing services that includes Photoshop Clipping Path, image masking & manipulation, glamour retouching, photo restoration, pre-press work, advertisement & magazine design, etc. CPI's headquarter or USA Facility is located in Leesburg, Virginia, USA. Our two other offshore studios are located in Dhaka, Bangladesh and Sharjah, UAE.
We are working with the recognized graphic designers, creative design agencies, catalog companies, magazine publishers, product and fashion photographers, ecommerce site, photo studios, pre-press & printing companies, and web design houses. Our in-depth knowledge, long experience, and production scaleability in professional image manipulation, photo retouching, photo enhancement, and other image editing services, make us unique. We offer free trial service to take final decisions. A dedicated customer support team is ready to provide you the best quality bulk photo editing services 24/7 days with a low price.
Vector Illustration & Drawing
We use Adobe Illustrator for our Vector Illustration & Drawing service. 3D Design in Auto CAD (Computer Aided Drawing) for mechanical, architectural 2D & 3D vector drawings is our specialty. Our service includes Vector Illustration, Line Drawing, Sketching etc. Such designs can be used for logo, company name and other vector dependent design.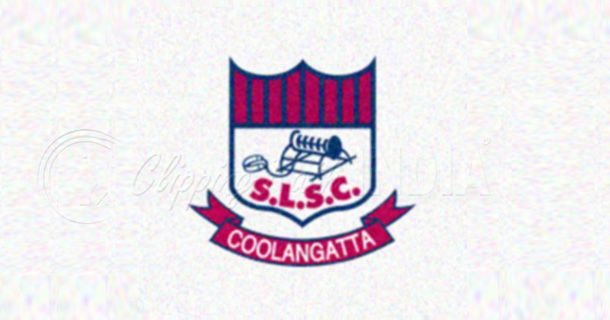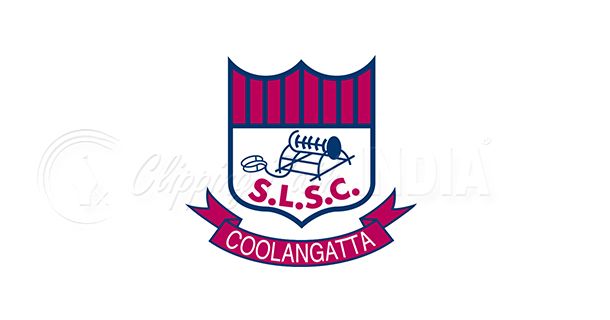 Vector Logo Design
We design outstanding vector logos for our clients. Our design is unique, professional and business oriented. Vector logos can be used for t-shirt, ad magazines, etc. All logos will be designed based on your requirements. You can use various Image to Vector Converter Online, but in terms of fine quality, nothing compares to manual logo design.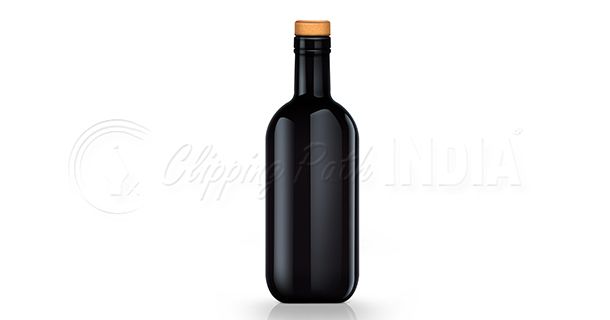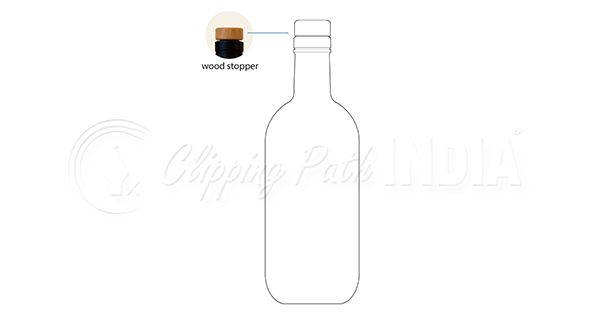 Raster to Vector Conversion
Our Raster to Vector (R2V) Conversion offers this service to convert logo and artwork. We use Adobe Illustrator, Flash Animation in Macromedia Freehand for our service. 3D Design in Auto CAD for mechanical, architectural 2D & 3D vector drawings is our specialty. Service includes Vector Illustration, Line Drawing, Sketching etc.
Get The Best Prices For
Image Editing Services
Clipping Path Services

Starts From

---

Basic Clipping Path $0.49
Simple Clipping Path$0.99
Complex Clipping Path$3.99
Compound Clipping$5.99

Vector Drawing

Starts From

---

Logo Design$13.99
Raster To Vector$3.49
Vector Art$5.25
Photo To Vector$20.99

Image Retouching

Starts From

---

Portrait Retouching$4.49
High End Retouching$3.49
Photo Restoration$20.99
Color Correction$1.75

Ghost Mannequin

Starts From

---

Neck Joint$1.99
Sleeves Joint$2.49
Bottom Joint$2.49
3D Ghost Mannequin$2.99
Our
Pen Tablet (Wacom)

Related Works

We are offering very competitive but affordable price packages for professional image manipulation, retouching, composition, and editing services. We provide high-end quality services using Pen Tablet within turnaround time, because we care and know the value of you and your files!
---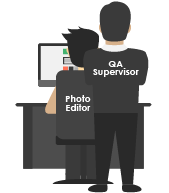 Production QA
Our photo editing services are constantly monitored by a QA Supervisor, who is responsible for ensuring the editing task is in accordance with customer requirement.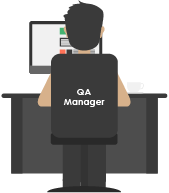 Post Production QA
After the editing is complete, our Post Production QA Manager goes through the edits and ensure the quality as per client requirements and performs corrective edits.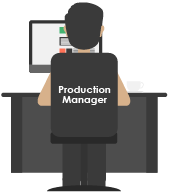 Pre-Delivery QA
After photo editing workflow is complete from the Post Production QA Team, our Production Manager works to ensure the quality before delivering the images to clients.
---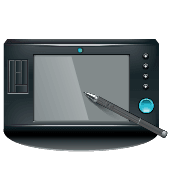 Pen Tablet
We provide high-end retouching service with the help of pen tablet, which makes the retouching more professional & precise; always better than normal processes.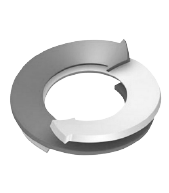 Unlimited Revision
Although our service is flawless, we offer unlimited revisions on our work, if any fault from our end or if the final image do not exactly meet client requirements.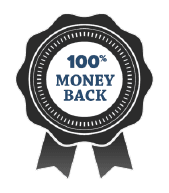 Money Back
With the rigorous QA process, it is rare that you might not get what you wanted. Even after this, if you are not happy with our service, we have a money-back guarantee.
Some of our Clients
---

---