[Updated in March 2022]
As a marketer, you must know what are the best products to sell online! The majority of ecommerce owners fail because of insufficient knowledge on finding the most trending products. Well! The trends changes in terms of time, necessities, and pricing. Here in this article, we come with a comprehensive list of the best trendy products for the sellers so that they can get a clear idea of what they should keep in their store to maximize business growth.
Before reaching out to the key points, let's be familiar with the ways of finding the products in the most effective methods.
How To Find Products To Sell
No matter what type of products you are going to sell online, it always seems a tricky part to find out them appropriately for the marketers. Here we come with a definite guide to let you know some of the crucial ways. Let's have a look below!
Brainstorm Product Ideas
Whether you are searching for the most popular products to sell online, the thing you should do first is to brainstorm ideas manually or using online tools. In this case, Google Trends can be the best choice to bring the expected outcome for your business as it will show the most trendy products that are being searched by the audience you are looking for.
Browse Other Shops
Following the ideas from other stores can be one of the helpful tricks for ecommerce owners. Browse Amazon, eBay, or Alibaba to get product ideas in terms of category, interest, price, etc. You may conduct research by going through their best selling items and from different sources like business pages or magazines. It can be a good way to select the best things to sell online to make money.
Find Growing Industries
Every year, the list of growing industries are changing with time according to the public interest and new technologies. As a marketer, you have to find them as well as the products or things to sell online. In this case, remember that it's better to choose the low competitive products that have more opportunity to be explored at less effort and cost.
Top Products You Can Sell Online 2022
Exercise Bands
Sleepwear
Peeling mask
Sheet mask
Eyebrow razor
Blanket
Manicure kit
Laptop accessories
Mobile accessories
Books
Handcrafted jewelry
Gardening tools
Board games
Baby swings
Bluetooth speakers
Denim
LED lighting
Exercise Bands
Exercise is always essential. Especially in this lockdown, you can't go to the gym. This is the reason people will look for exercise tools to use at home. As exercise bands are a multipurpose tool to use and not so expensive, people are looking to purchase to exercise at home.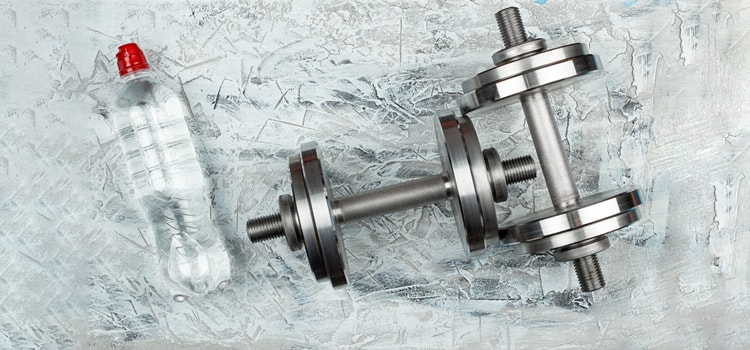 Sleepwear
Sleepwear or nightclothes are being searched by the people more now. As because of lockdown, people are staying home for a long time now. So, people are more likely to wear some fancy and comfortable sleepwear. Significantly, the cotton and silk materials are more likely to get chosen for a cozy feeling.
Peeling Mask
Men and women both are into skincare nowadays. The peeling masks are a quick solution for the busy folks. It doesn't require any extra hassle. You can apply the mask on your face and wait a few minutes to wash out. This cleans the skin from the deep cells and gives a fresh feeling.
Also, this works quite well before using makeup and doesn't cost so much. These are the reasons behind being an excellent product to apply.
Sheet Mask
Sheet masks are another option to provide hydration to your skin. Especially as the winter is coming, skin gets dry, dull, and dehydrated. Moreover, for the people who don't like to give so much time to skincare, a sheet mask can be a savior. Just using this directly for 10-15 minutes makes skin is super hydrated and moisturized.
Eyebrow Razor
Before, people were more into threading and waxing. Though these options are painful, people used to get scared of heavy growth. But now, people have found this thought a myth. Moreover, it's not really safe going parlor every week. The beauty vloggers gave the eyebrow razor try and got eyebrow razor super user friendly and safe. So, selling this online would make a great response.
Blanket
A god warm blanket is must needed thing for every year. Either it's the rainy season or ice-cold winter, people need a nice warm blanket. The unique designs of snoopy soft blankets are a great thing to sell online.
Manicure Kit
Well, the manicure is a self-pampering thing people love to try. These days, most people are working from home and doing house chores. Also, washing hands with soap frequently make the skin rough and dry. Moreover, you can't go parlor for the pandemic. So, manicure kits are a beauty essentiality for many. Selling this online can attract massive beauty freak customers.
Laptop Accessories
Doesn't matter if the laptop is new or old. People want to keep their device safe and secured. Laptop accessories As SSD, Display, CPU, RAM these are always wanted products. Finding quality products online will be butter to the bread for the customers.
Mobile Accessories
Mobile accessories are something that never goes beyond need. Portable glass protector, charger adapter, memory card, headphones/ earphones are what people want to change after certain times. Also, having a fancy collection of accessories attracts customers more. Online mobile accessories shops are doing excellent business as always.
Books
There is a saying: Books are the only friend that won't harm you. Being at home, the productive and best choice people consider is reading books. Going to the library and bookshop every week gets a pause to reading. As online shopping is easy as well as accessible, people are loving the online bookselling shops. So, give it a shot to add success.
Handcrafted Jewellery
Well, fashion trends a continually changing thing. Handcraft jewelry is being super demandable these days. If you search on the internet, fashion vloggers and influencers are exploring the trends with handcrafted jewelry. So, having a good collection of jewelry from different brands in your shop can be a great decision to take.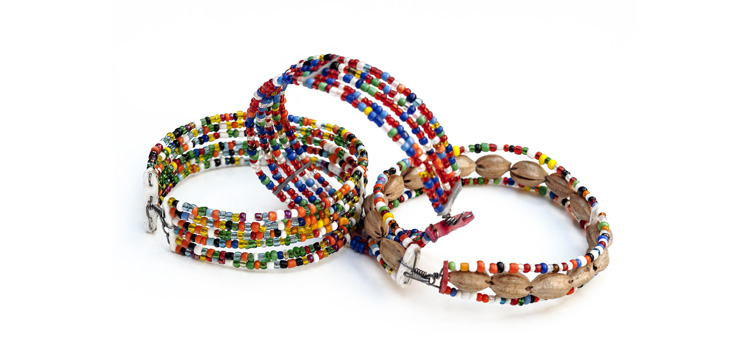 Gardening Tools
Gardening is more of a self-meditation. It gives peace to your mind as well as soothes the eyes. Making the house environment green and planting various plants is a dream for many. Maybe the busy schedule doesn't give that much time for fulfilling the ream. These days, people are now home more than ever.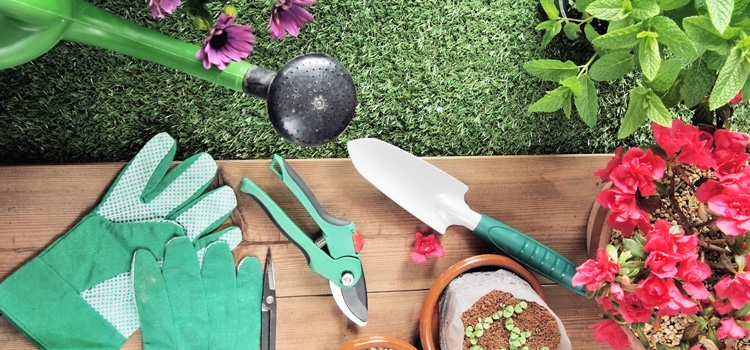 So, gardening has become a great interest in decorating their own horse. So, gardening tools such as garden scissors, weeder, soil knife, hand towels, and different digging shovel tools are tools that people search online. So, making gardening tools online would be a smart and beneficial business idea.
Board Games
Playing board games with family is an excellent option for strengthening the bond. As people are now home for along time, they are searching for things to spend quality time. Board games as chess, monopoly, ludo, poker are the board games you can include in your online shop.
Baby Swings
Baby swings are significant for new parents. It keeps the baby comfortable as well as easy to supervise the baby while working. As the swing mimics the womb, it keeps the baby entertained too. Selling lovely and unique swings has been proved a success for many online shops. Also, various sites showed the baby swings as their best selling products. So, it will be an excellent product to have a shot.
Bluetooth Speakers
Either it's a house party or travel, we always carry a Bluetooth speaker. Various online selling sites gained massive profit by selling Bluetooth speakers online. You can make good quality Bluetooth speakers at a reasonable price to attract tech-lover customers.
Denim
Denim never goes out of fashion in any season. In winter, people look for styled and unique denim jackets. And for the summer, denim shirts look super casual. Selling denim products online is never the wrong decision.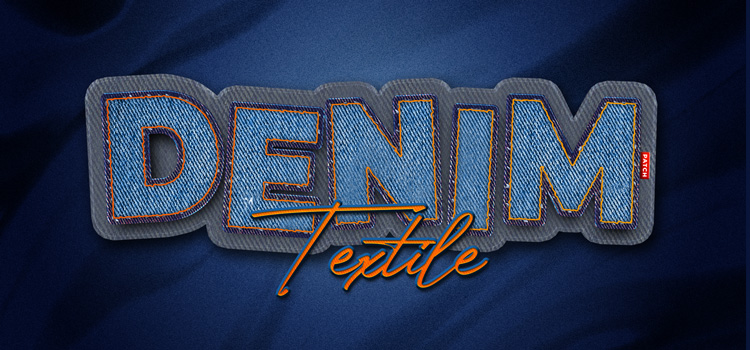 LED Lighting
Because of the super energy efficiency quality, LED lights are a popular choice. This lighting works in energy-saving mode create less heat and provide more light. So, you can collect LED lighting in better quality and make it available online. This is good to do efficient business.
You may also like this blog-
https://www.clippingpath.in/blog/best-selling-products-in-amazon-during-covid-19-pandemic/
To Wrap Up
As an ecommerce entrepreneur, you must grow the capability of researching and selecting the best products to sell online effectively. Test your ideas and update them according to public demand, price, and availability. Hopefully, you will achieve your targeted sale most conveniently soon.