Adobe Photoshop has manual selection methods that is quick selection tools. It will gives you quick selection mood. It works like as paint brush tools. This selection will be an edge. As like as other selection tool, when you will make a selection you can select black arrow move tools for hold your selection and move anywhere to your screen.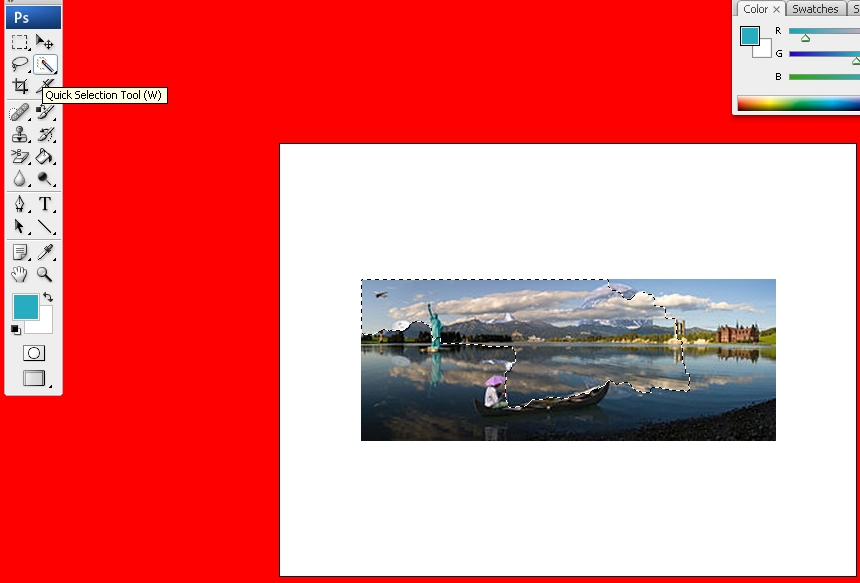 Also there have an selection plus tools for adding more parts from unsuspected area. If you use "Alt" key from keyboard plus will be minus, then you will be able to deselect.
I am just sharing some of information's on quick selection tools. You can find more information's from web or can see video tutorials on this tools.
Clipping Path India (CPI) is a recognized design company. They provide image manipulation, ad design, other design based services. They have strong team member for supply your works timely and they have free trial  option for show their service.